Here, corn milling machinery refers to the corn milling plant or corn flour processing line. Medium corn milling machinery processes corn by corn peeling, corn grinding and corn four packaging. Medium corn milling machinery has the following processing steps:
1. Impurities removing: corn milling machinery removes impurities mixed in the corn by classifying and polishing.
2. Corn cleaning: corn milling machinery cleans corn by one screening process, one stone removing process and the winnowing system
3. Corn milling: corn milling machinery first smashes corn into the suitable size of granules and then grinds corn into flour. Next, the screen separates various material. Purification can separate the fine corn bran and the broken germs by the combined effect of screening and winnowing.
4. Measuring and packaging: measuring and packaging can adopt manual or electrical measuring and packaging methods according to actual needs.


Corn milling machinery end products index:
Content: grade corn flour 75-80%, corn bran 20-25%
Corn flour fineness:40-200 meshes (the flour fineness can be adjusted)
Sand content:<0.02%
Magnetic metal content:< 0.003/kg
Moisture storage:13.5-14.5%
Fat content:0.5—1%
Appearance and taste: bright and golden color, fine powder, high quality and pure taste.


Corn milling machinery features:
1. Low project input and labour cost.
2. Sanitary production process and environment due to its dry processing method.
3. Low energy consumption.
4. Advanced technology.
5. Reasonable structure and scientific design.
6. High quality of the end products.

Corn milling machinery technical parameter:
| | | | | |
| --- | --- | --- | --- | --- |
| | | Power Consumption for Tons of Material | | |
| | | | | |
| | | | | |
| | | | | |
| | | | | |
Each Processing Part of the Medium Size Corn Milling Machinery:


Vibration Cleaning: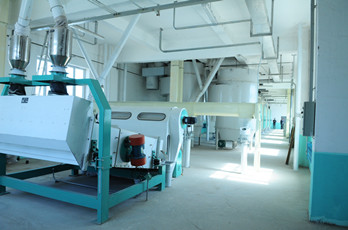 Destoner Machine: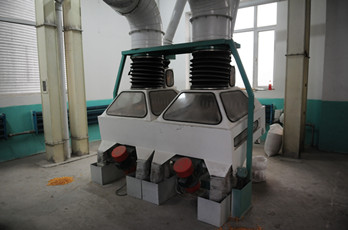 Dampening: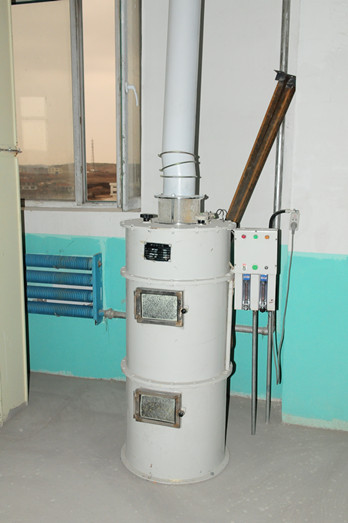 Corn Bran Removing: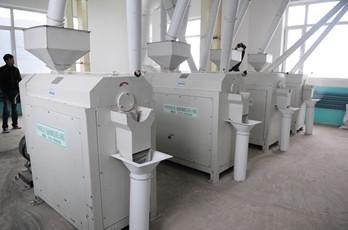 Corn Degerminator: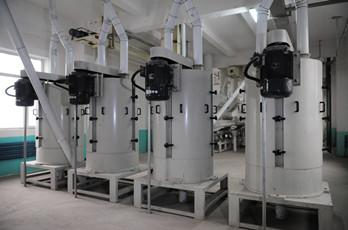 Corn Germ Extraction: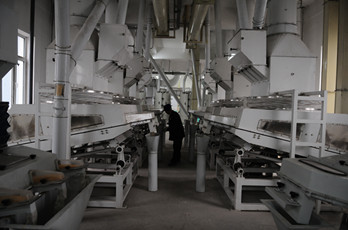 Corn Grits Making: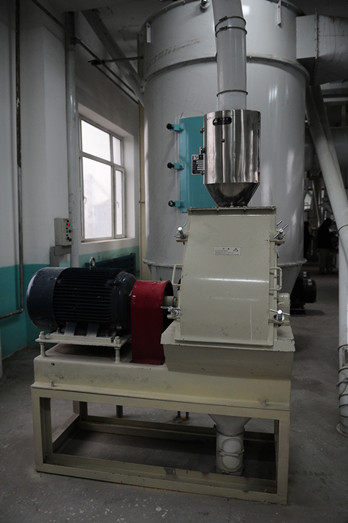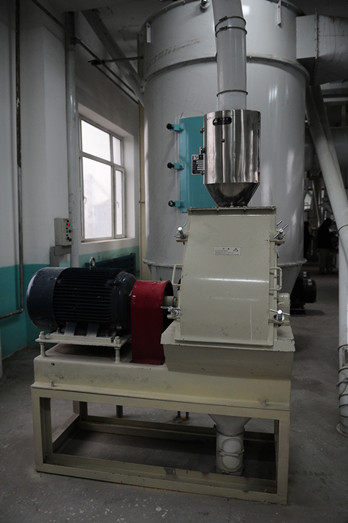 Corn Flour Milling: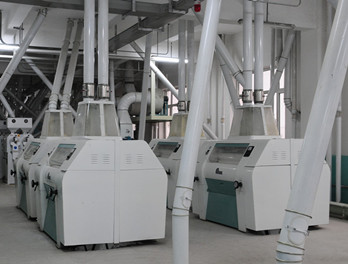 Plansifter: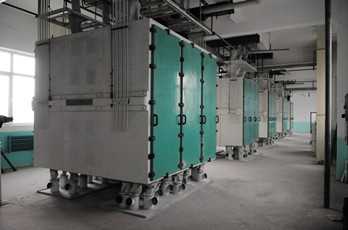 End Products Packaging: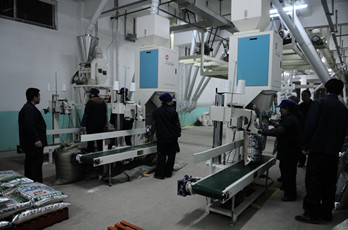 PLC Control System: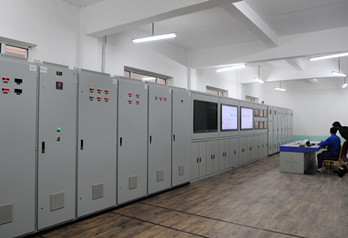 Dedusting System: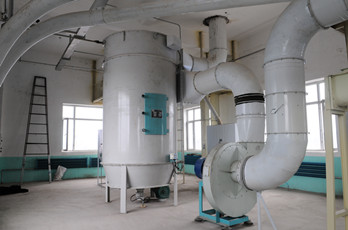 Surge Bin: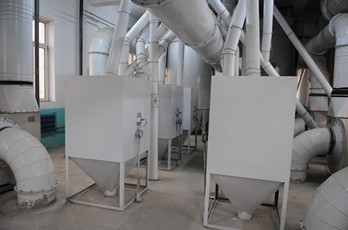 Pneumatic Conveying: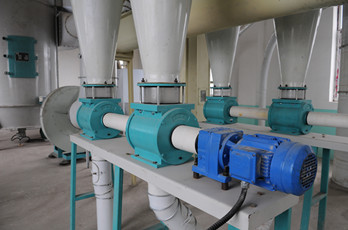 Material Conveying: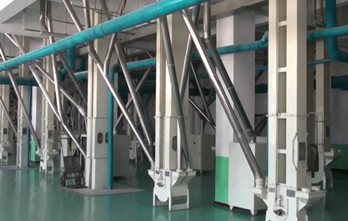 Pipelines: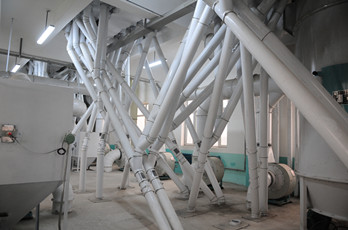 ~~~~~~~~~~~~~~~~~~~~~~~~~~~~~~~~~~~~~~~~~~~~~~~~~~~~~~~~~~~~~~~~~~~~~~~~~~~~~~~~~~~~~~~~~~~~~~~~~~~~
OUR FACTORY:

PROCESSING WORKSHOP:

CUSTOMER VISIT:

FAIR:

OUR TEAM: